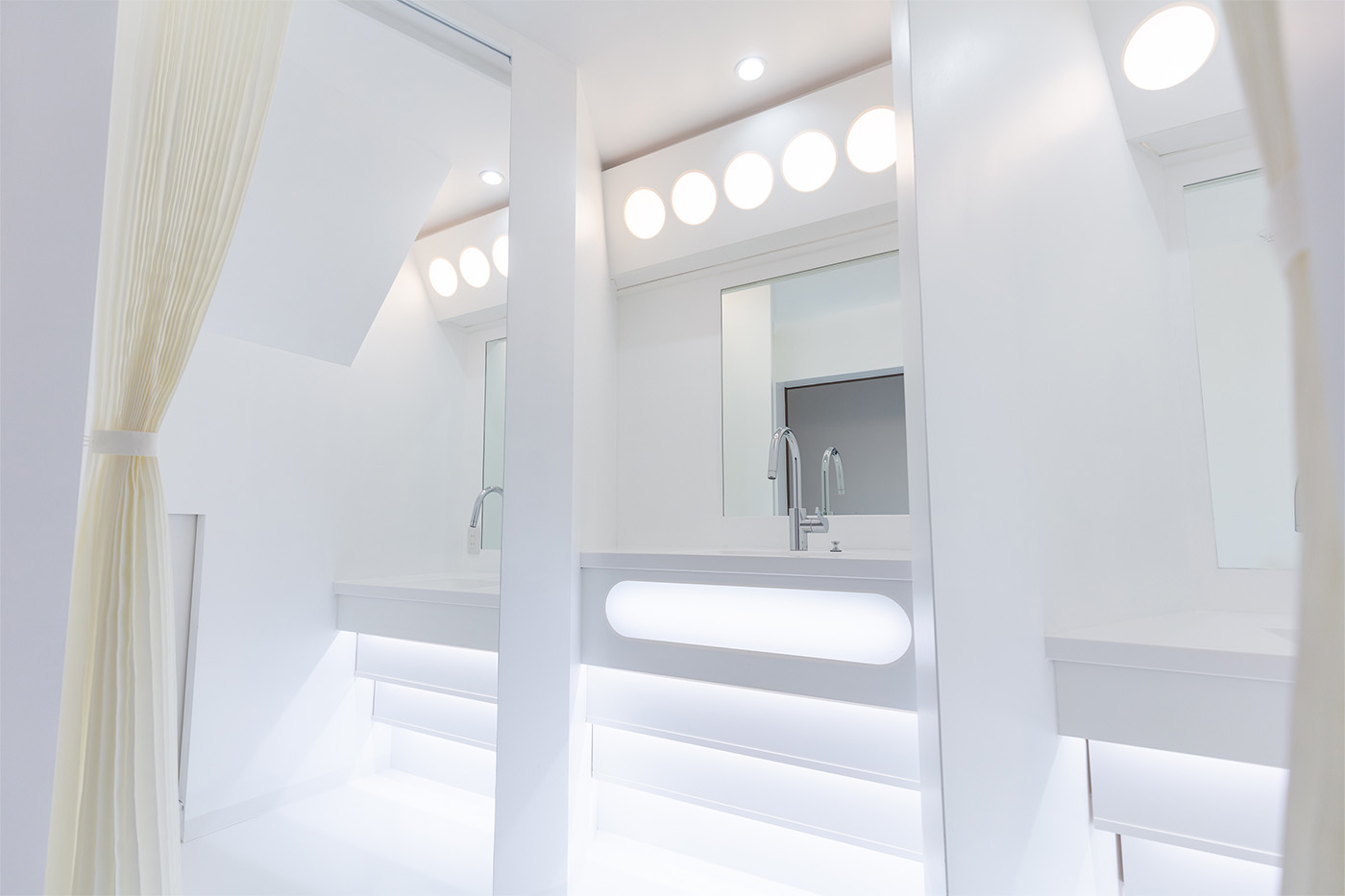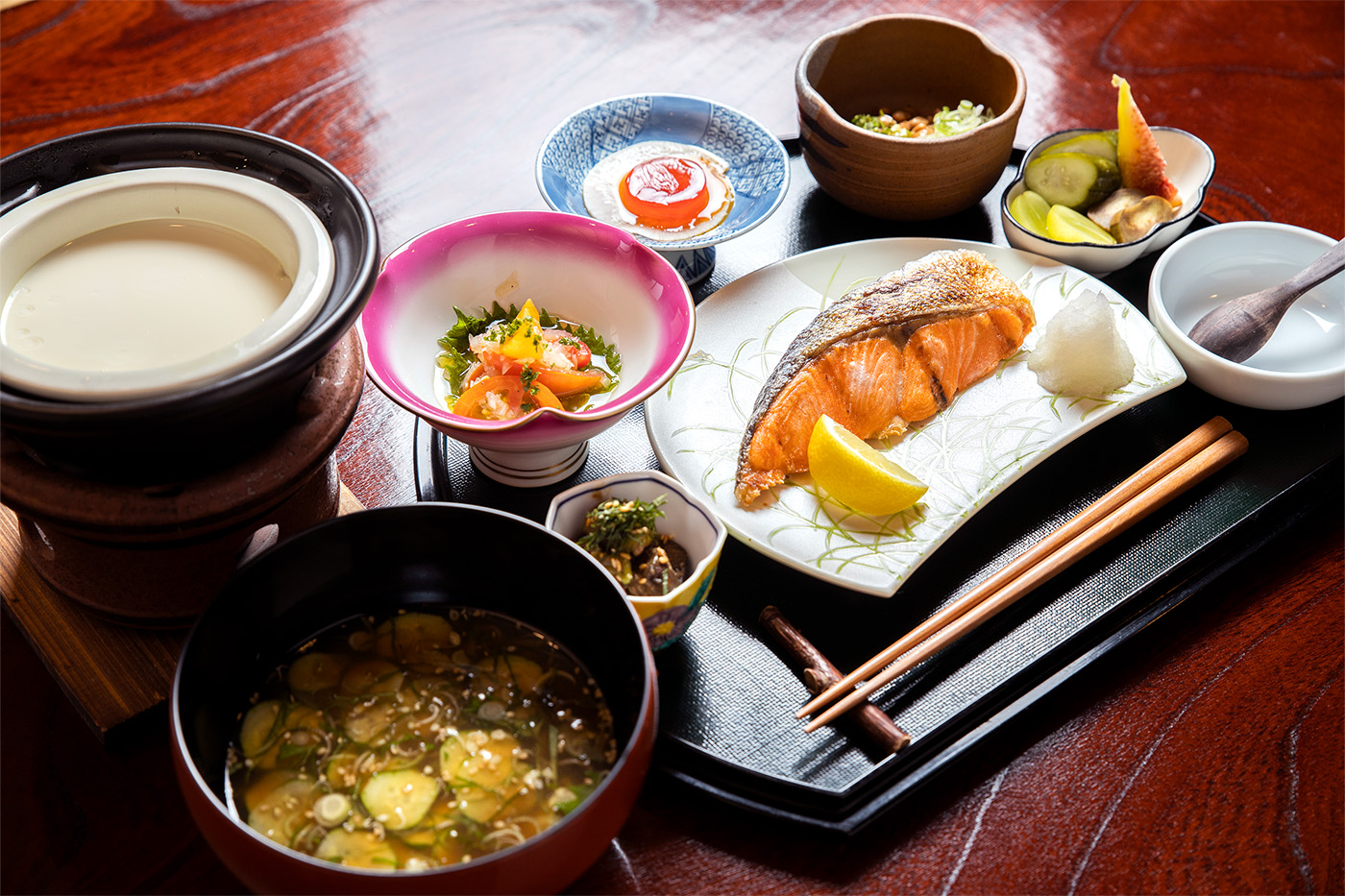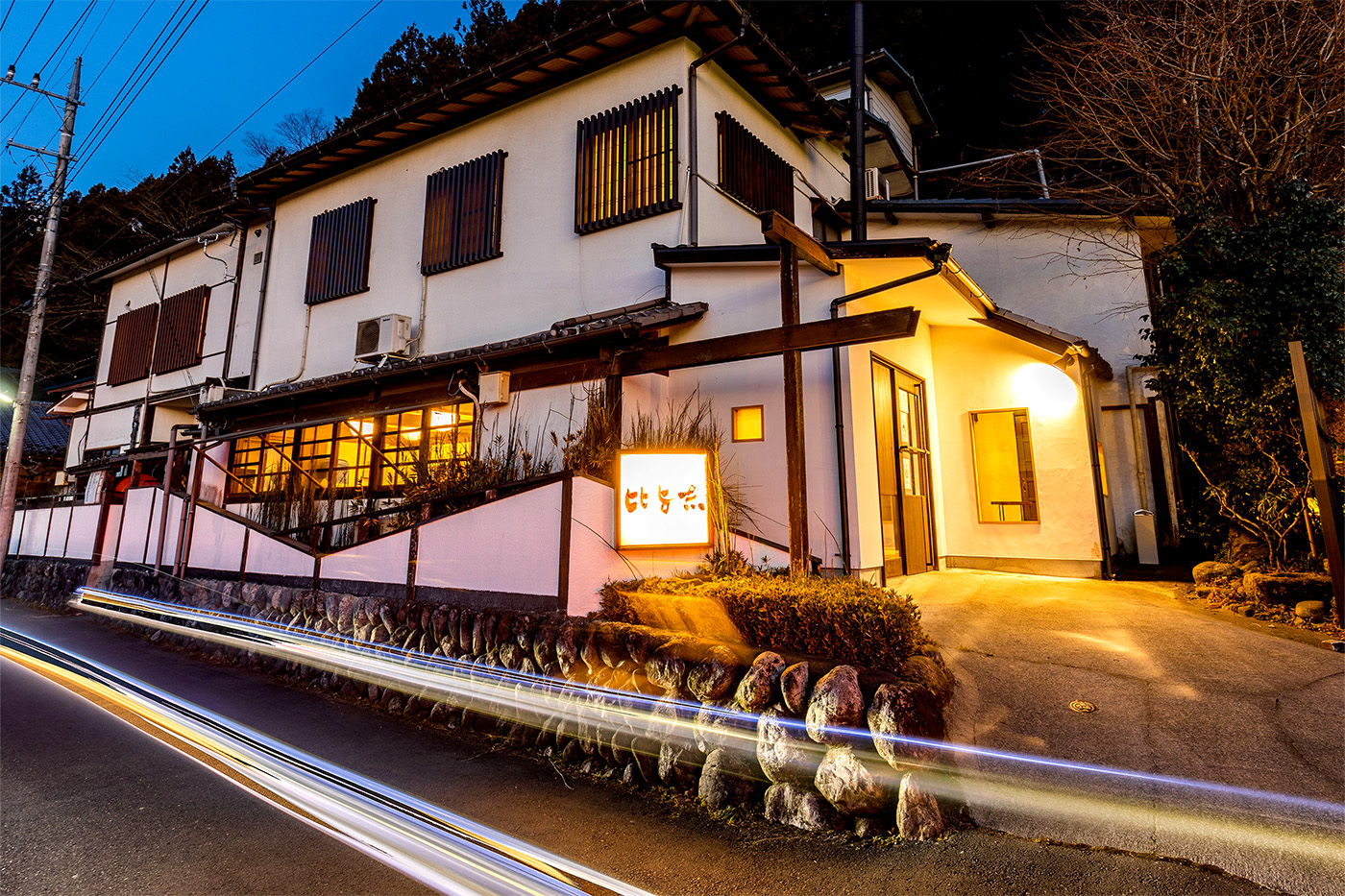 HIYOSHI Japanese-style hotel
HIYOSHI Japanese-style hotel (Saitama)
Located about 1.5 hours from Ikebukuro by express train and then only 7 minutes on foot from Seibu-Chichibu Station in Saitama Prefecture, Hiyoshi Japanese-style hotel is nestled in the majestic nature while being conveniently situated just a short distance from the city center. The biggest highlight is the delicious cuisine. The breakfast menu that changes every two weeks offers local seasonal ingredients and has received a five-star rating on a well-known travel booking website. In addition to classic dishes such as egg yolk marinated in miso and homemade fresh tofu, special menus such as homemade granola is also served.
All rooms have a unique Japanese-modern atmosphere designed to offer a healing space. Select from modern Japanese and Western-style rooms with designer furniture or with lighting that lets you adjust the brightness depending on your preference, spacious Japanese-style rooms with a luxurious feel, and basic Japanese-style rooms that are simple and functional. The elaborate interior of the hotel features a comforting wood-burning stove and a private bath that treats yourself to a satisfying experience while looking over splendid landscape out of the window. Particularly, the stylish and clean powder room of a futuristic design inspired by a spaceship interior has been created based on the concept that the ultimate "wa" represents the entire universe. You can surely immerse in an extravagant space that offers an extraordinary experience.
2022 Award
Genre: Accommodations
Price (excluding tax)
※ Please see the latest pricing and tax information on the company's home page.
'- Price per night: JPY4,950 – JPY17,000
*When used by one guest
*Rates vary depending on room type, number of guests, dates and sources of reservation
– Optional service:
Breakfast: Food menu inspired by the 24 solar terms using Chichibu's seasonal ingredients JPY1,400
(All excluding tax)