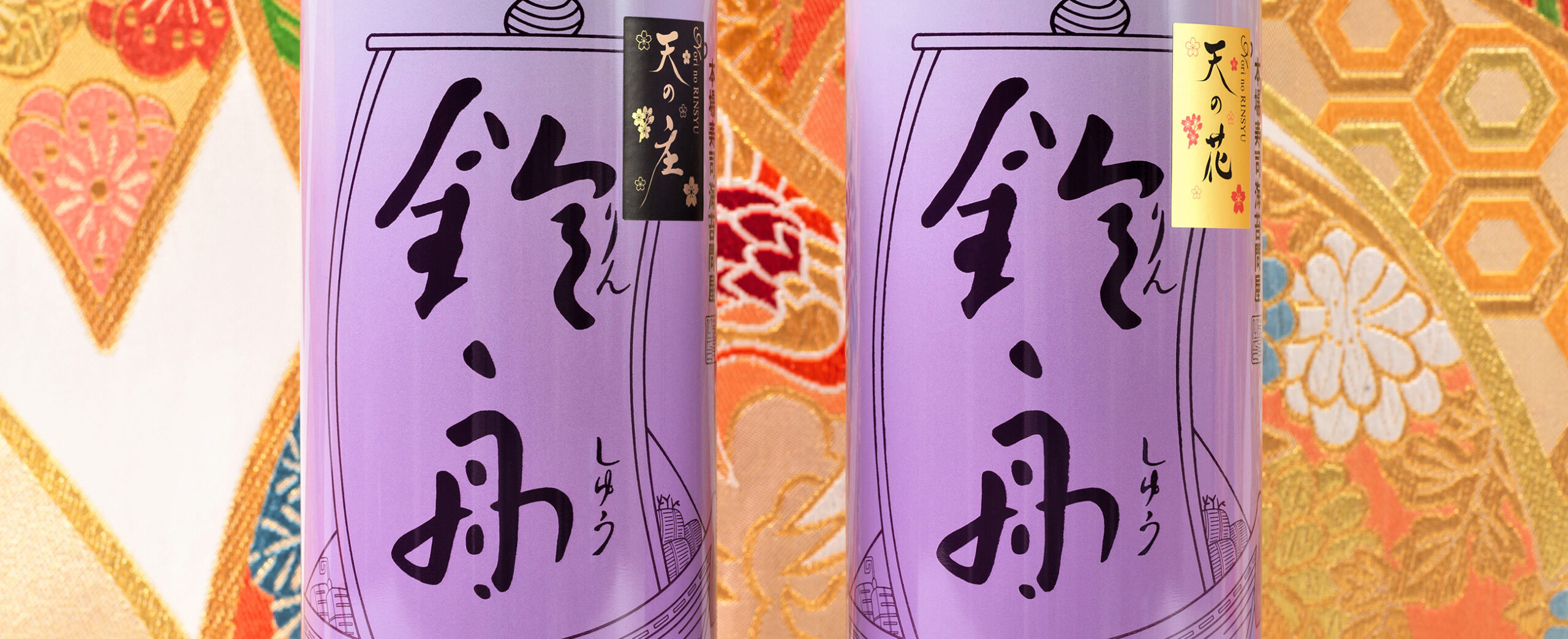 GOKUJOU YAKINORI TENNO-SHOU-/TENNO-HANA-
NORINORINSYU (Kanagawa)
GOKUJYOU YAKINORI TENNO-SHOU- and TENNO-HANA- is a set of yakinori (roasted seaweed), made by a nori specialty store. The product was first produced upon request by a customer as a gift to be given in return for attending a memorial service. Premium quality yakinori, as well as the elegant package it comes in, makes it an ideal gift for special occasions. Only the finest grade of shin nori from the year's first harvest, cultivated in Saga and Hyogo prefectures, is used for the product. Each sheet of seaweed is carefully roasted by artisans to bring out the best flavors. It is then packed immediately after to retain the flavor and scent of fresh-roasted yakinori. You can enjoy the mellow taste and soft texture of Saga and Hyogo seaweed, which is characterized by its shiny luster and abundant flavors from the sea. Because seaweed is one of Japan's staple foods, the quality of ingredients and the superb technology clearly set TENNO-SHOU- and TENNO-HANA- yaknori apart from other products.
NORINORINSYU (Kanagawa)
2018 Award
Genre: Daily necessities
Variation
GOKUJYOU YAKINORI
・TENNO HANA
・TENNO SHOU
Price (excluding tax)
※ Please see the latest pricing and tax information on the company's home page.
A set of GOKUJYOU YAKINORI 「TENNO SHOU /TENNO HANA」 JPY9,150
TENNO SHOU set of 2 JPY10,350
TENNO-HANA- set of 2 JPY7,950
TENNO-SHOU- JPY5,175
TENNO-HANA- JPY3,975
(All excluding tax)